You might have seen some outsourcing websites where freelancers can register, bid, and apply for jobs posted up by companies and individuals around the world. Upwork, People Per Hour, 3desk, Fiverr, Guru, and oDesk are just a few of those sites but there are many more out there. But do online job sites actually lead to paid work for Virtual Assistants?
My experience of freelancing job sites
Personally, I know very few Virtual Assistants who have secured decent work from a freelancing job site but that's not to say that some people don't or won't.
I know a Digital Animator who gets clients from a specialist niche job site, but I think the problem with the more mainstream job sites is there are so many generalists competing against each other and you have to spend so much time writing proposals and bidding, you'd never actually get any work done.
I registered on a few sites when I first started out (because I didn't really know where to look for work at that point) but didn't get any work from them.
I also didn't like how they made me feel
To be honest, I felt as if I was part of a cattle market. Like I was struggling to prove my worth to strangers and that I had to justify my rates or lower them in order to be chosen. It felt a bit demoralising actually.
Cheap as chips and paying peanuts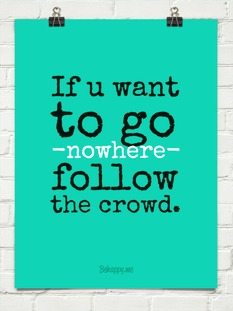 Frankly, I think a lot of people who post jobs on freelancing job sites are looking for someone cheap.
They know they can hire someone willing to undercut everyone else or someone living in a country with a lower cost of living who can afford to do the job for half the price of everyone else – and this leaves you out of the running unless you're willing to undervalue and underprice what you do.
And a professional business owner should never do that.
I personally think it's much better to do your own thing, market yourself as a professional and go after clients you want to work with rather than sitting around hoping to get picked and taking part in a demeaning race to the bottom.
I think a Virtual Assistant should be proactive and decide who they want to work with and what tasks they want to undertake, instead of feeling like they need to take on every piece of work they're offered because they can't afford not to.
Conclusion
You have nothing to lose (except time and perhaps a bit of confidence) by giving these freelancing job sites a go but, like all your marketing efforts, assess the results and if you can see that they aren't working for you then stop focusing your time and attention on them.
---
Wanna sort your marketing once and for all?

Marketing is simple once you understand how it works because, while the platforms we use will always change, the principles remain the same.

Learn the principles of marketing and you will always know how to get work.