You're wondering what being a VA involves and whether it's for you.
You're not sure how it all works and how to get clients.
You just want to know where to start and what to do first.
You're worried you might mess it up and end up living penniless in a ditch.
You've done so much research you feel as if your head might explode.
Well, your search is over because everything you need is right here.
Whether you're an admin ninja with a solid PA background or simply a highly organised spreadsheet freak who wants to call the shots, The VA Handbook covers everything you need to set up and run a successful Virtual Assistant business.
Still in research mode?
Here are the most commonly asked questions about being a VA.
Looking for something specific?
Here's a super-handy list of every blog post I've ever written.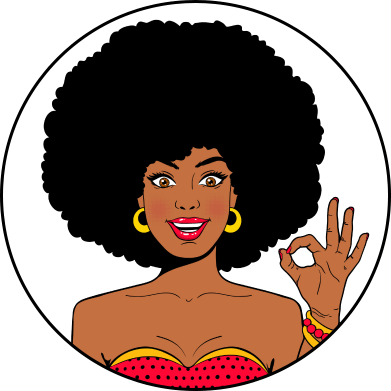 I have tons of handy guides, downloads, checklists and courses to help you set up and run a bulletproof Virtual Assistant business.
Just wanna skip to the end?
Just wanna skip to the end?
If you want to set up your own VA business and just want someone to tell you what to do and when my DIY VA course is the one for you. I hold your hand throughout the entire process and am always on hand to guide you.
With lifetime access and an incredible trainee-only support group, you'll be a confident business owner in no time.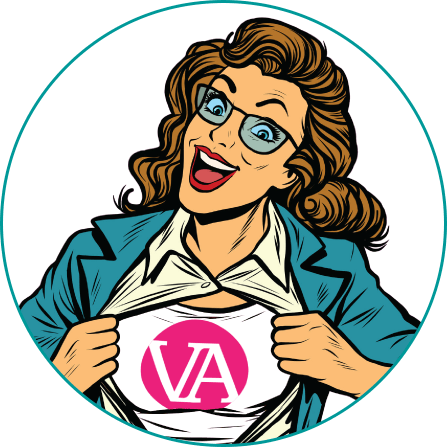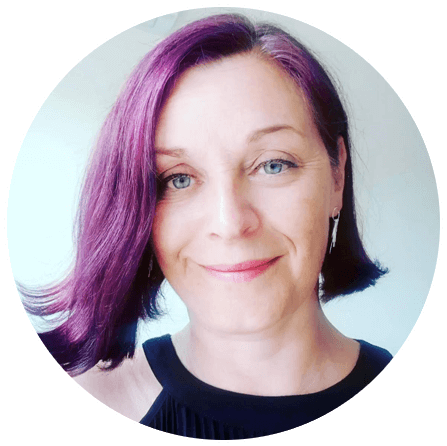 We all get about 80 spins around the sun – if we're lucky – and, while none of us knows how long we have, it sure as hell won't be as long as we'd like. And we spend most of it at work.
Luckily, it's the 21st century and there are no rules any more. As long as you can pay your rent and eat, you can do what you want, when you want, where you want, and for whomever you want. Millions of people work like this and there's absolutely no reason why you can't too – you just need to know where to start.
So, if you're thinking of becoming a Virtual Assistant, I would be honoured to help you set up. And if you're already a VA, I will bust a gut to make you a better one.
Hi, I'm Joanne Munro and if you want to find out why I decided to wave goodbye to the corporate world (without using all of my fingers) in 2009 to do my own thing, hit the button below.